Testimonials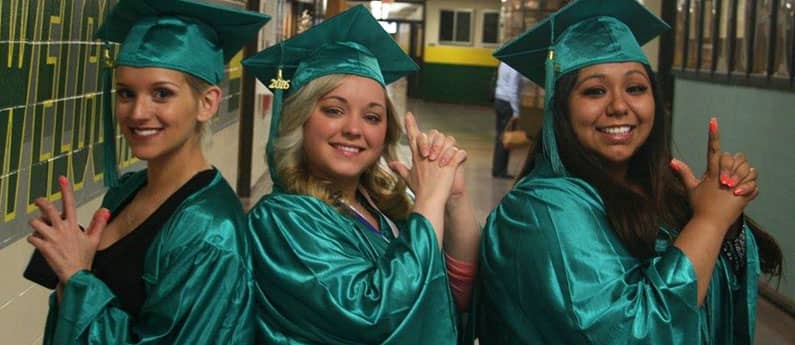 See what our students have to say about their First Institute experience…
Anyone rating this school under 5 stars just did not wish to succeed. Work hard and this school and staff will become a second family! Loved every minute of it!
Thank you for everything you have done and helping me find a career I love.
This is more than a school – it is more like a family. Thank you for being there!